732-504-3527
Our Veterans Drug And Alcohol Rehab Program In Toms River
Our Veterans Program is designed to serve each Veteran and their family members with responsive, competent, and compassionate inpatient drug and alcohol rehab in Toms River. Our services are administered by well-trained staff who support and understand the unique experiences of Veterans and their families. It's just one of the ways that Sunrise Detox Toms River can say "Thank you" and support our heroes in uniform.
Commitment To Our Veterans
We provide customized care guided by committed and accredited medical and clinical professionals with extensive experience in substance use treatment and evidence-based approaches. Sunrise Detox Toms River works hand-in-hand with U.S. Department of Veterans Affairs (VA) providers to make certain that our addiction and behavioral health treatments attend to unique healthcare needs.
We are committed to life-saving substance use care for Veterans and their family members. Our therapy will teach you new skills for a healthier recovery while administering to you with the respect and empathy you deserve.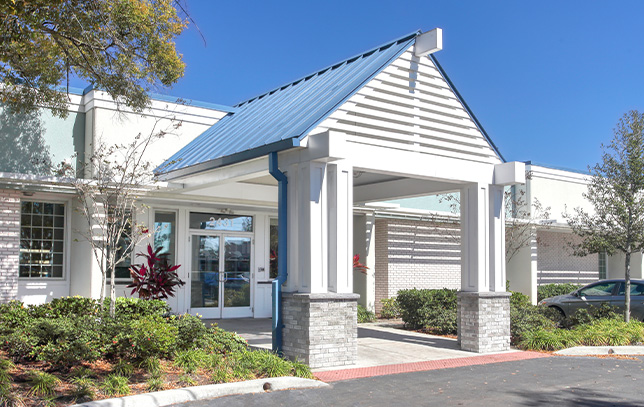 Creating A Continuum Of Care In Toms River
Sunrise Detox Toms River works together with area VA locations to offer and organize different levels of support for eligible Veterans served by the VA Community Care Network (CCN).
At the heart of our approach is a recognized Substance Use Disorder (SUD) model of treatment created to meet the full range of addiction treatment needs from inpatient services to outpatient therapy that perfectly complements the VA system of care. Our model of treatment has been proven to be powerful in helping VA patients attain better health, and long-term recovery from addiction and mental health disorders. Elements of our support model are:
Instant access to comprehensive substance use care from detox to outpatient counseling
Case management and coordination of support with VA providers
Specialized Veteran-centric therapy, peer support, psychiatry, and internal medicine
Medication-assisted treatment with FDA-authorized medications
Meditation exercises as a supplemental therapy to lower anxiety
Transportation arranged to and from our facilities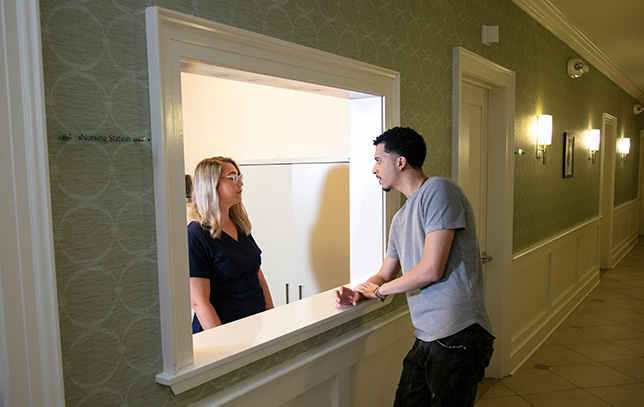 Specially Designed Addiction Support for Veterans
OptumServe has named Sunrise Detox Toms River as an approved partner under the VA's Community Care Network to supply approved Veterans with specialty Substance Use Disorder (SUD) treatment.
If you're an eligible VA patient, you may access support at Sunrise Detox Toms River through a referral from your community VA facility or VA provider. When the VA or VA provider sends the referral documentation, we are able to promptly arrange treatment with the VA, making certain you have total access to treatment and services at our facilities as well as a plan to return visit to the VA for additional support.
Sunrise Detox Toms River engages in case meetings with local VA administration to confirm program quality and the plan for ongoing care. And we regularly ask for feedback from Veterans and their families to make sure that full satisfaction is always present.
You Are Entitled To The Top Veterans' Drug And Alcohol Rehab Program In Toms River
The sacrifice each Veteran and their loved ones have made to protect and serve our country places a special responsibility on each VA CCN provider to do their part in a professional, effective, and prompt fashion. We welcome the honor of that obligation and will be proactive in all phases of our work to ensure you and your loved ones understand the extent of our appreciation. To speak with a SUD professional, call 732-504-3527 or complete the form on this page today!