732-504-3527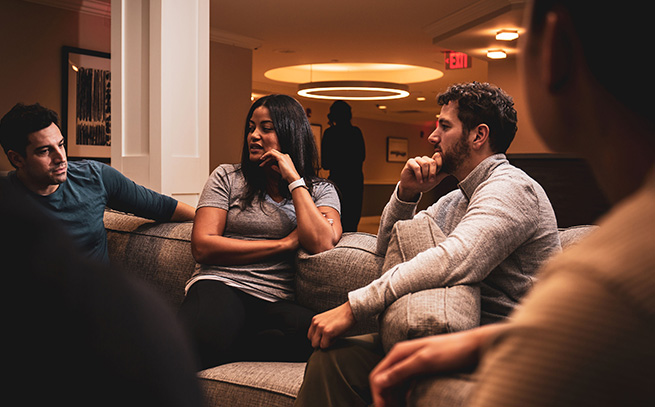 Make The First Move To Recovery At Sunrise Detox Toms River
For many people in Toms River, medically guided detox near Toms River is the best place to start for prevailing over your addiction to alcohol or dependence of narcotics or prescription drugs. Sunrise Detox Toms River strives to make this initial step of your recovery less challenging by concentrating on your comfort and overall well-being from the beginning. Our caring staff uses proven medical treatments to decrease withdrawal ailments in a judgment-free setting. At the same time, you'll get behavioral health treatment from experienced counselors to enhance your odds for a fruitful recovery.
About Us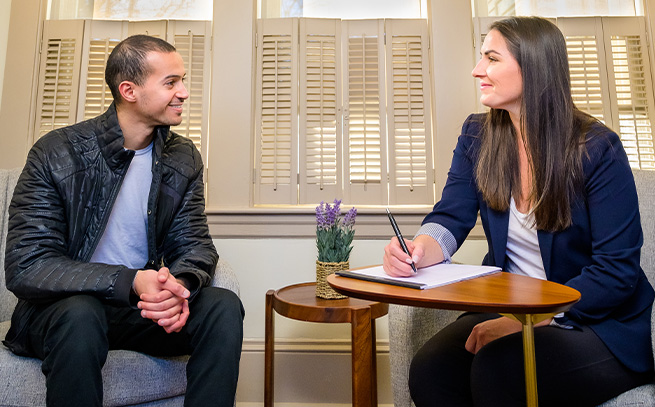 Detox In A Safe Fashion Under Experienced Medical Direction
Attempting detox by yourself or going "cold turkey" may be hazardous. Sunrise Detox Toms River helps you detox safely. We utilize effective medical practices for controlling withdrawal symptoms and supervise you at all times. Our nursing staff is proficient at providing medications for effective tapering. And when you're able, you may also engage in couseling and peer group meetings to address the underlying causes of drug and alcohol addiction and associated mental health disorders.
Treatment
When Should You Get Medical Detox?
Throughout a medically supervised detox near Toms River, you let your body clear itself of a substance as skilled caregivers supervise your condition and treat symptoms of withdrawal. You may benefit from medically directed detox if:
You rely on an illegal drug, prescription medicine, or alcohol to function in a "normal" capacity
You endure symptoms of withdrawal without the substance
You undergo mood changes when you stop using the substance
You feel intense cravings for alcohol or drugs
Your tolerance for drugs or alcohol has intensified
You can't stop using the substance
Your substance use leads to damaging behaviors
You would like to access a rehab that calls for detox first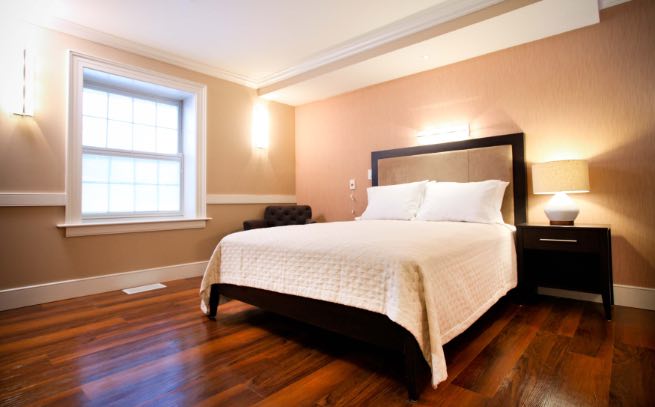 As well as limiting your symptoms of withdrawal, the Sunrise Detox center is carefully planned to help you rest and relax during your detox. You'll stay in a nicely furnished room with a full bath, dine in chef-made meals, and have the chance to catch a TV show or enjoy a game within our resident spaces when you feel up to it. Our support staff is on-hand 24/7 to meet your needs. We guide you through court-issued paperwork, documentation for employers, insurance clearance, and whatever else you need to help get you here. We are also able to arrange transportation to and from our location.
Our Facility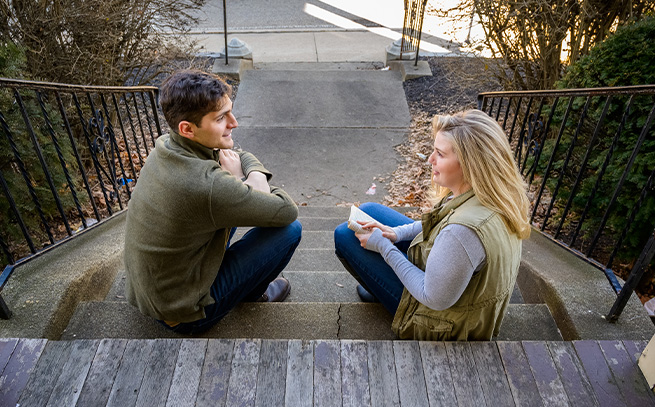 Start The Process Of Helping A Member Of Your Family
Family intervention can be a compelling tool to inspire a member of your family to find help for a drug or alcohol addiction. Sunrise Detox Toms River collaborates with families like yours to get your loved ones the treatment they're in need of. We realize how important they are to you and we'll take outstanding care of them. Call us anytime to learn how we will guide your family through detox and addiction recovery.
For Families
Call Sunrise Detox Toms River For The Help You Need
Sunrise Detox Toms River is ready to provide safe, medically supervised detox. Call 856-333-3783 or complete the form below anytime, and we will answer quickly, 24 hours a day, seven days a week.
All discussions are confidential and of no cost to you. Get help right away. To get started, you can call us below or fill out the form.