732-504-3527
Alcohol Detox Services near Toms River
Trying to detox from alcohol without proper medical guidance might be agonizing, intimidating, and potentially lethal. Sunrise Detox gives you a safe place to complete alcohol detox near Toms River. We customize your treatment to your unique requirements and help you manage the discomfort of withdrawal symptoms. And every step of the way, we care for you with the compassion and dignity you have a right to.
Wondering If You Require Alcohol Detox near Toms River?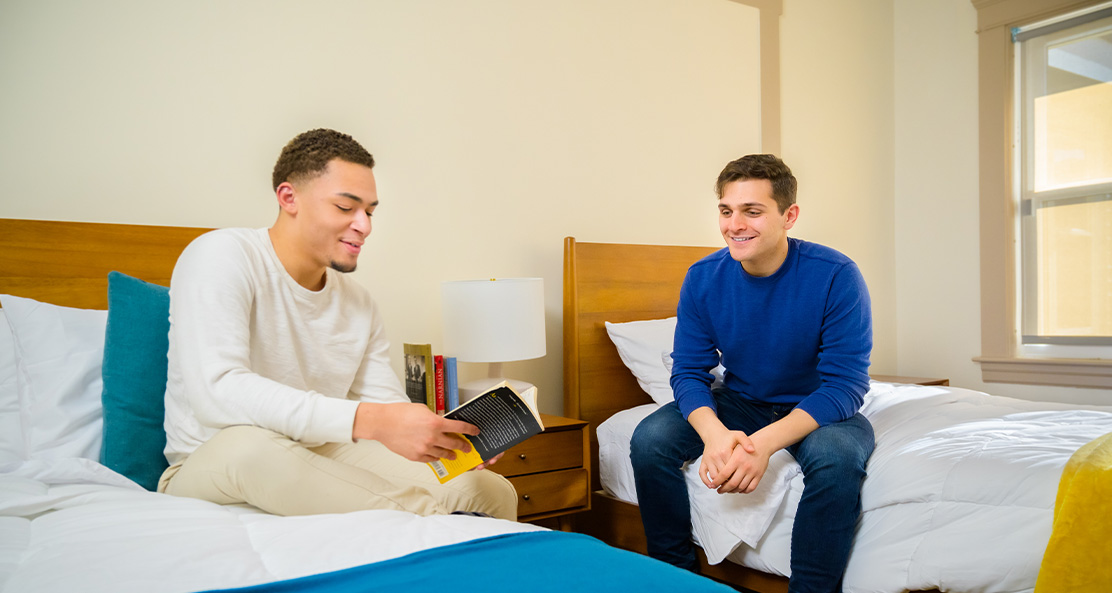 Patients pursue alcohol detox services near Toms River for a variety of reasons. You should reach out for assistance if:
But the main motivation to get help with detoxing is that doing it by yourself is unsafe. Whenever you have become addicted to alcohol, you could suffer debilitating or even lethal symptoms as you attempt to stop using. This is why Sunrise Detox offers inpatient alcohol detox near Toms River. Our medical staff watches over your condition 24/7 and addresses withdrawal symptoms to let you detox as comfortably and safely as possible. Still not sure if you need alcohol detox? Take our alcohol use assessment below.
Individualized Alcohol Detox Services near Toms River
Sunrise Detox Toms River believes individualized service is crucial for prevailing over alcohol addiction. We serve you as a person with particular demands and work to fulfill your needs when you're with us.
Our devoted staff checks on you often to appraise your overall health and your degree of discomfort. From the time you arrive in our facility, you'll be guided by an individualized treatment plan formulated from your medical assessment. We use our validated treatment techniques to fit your specific requirements and make alterations to let you feel better and stay stable. By working in a collaborative fashion, we can help you detox in a safe and successful manner.
What You Should Expect From Inpatient Alcohol Detox At Sunrise
Everyone experiences alcohol detox in a unique way, but there are a few universal elements you ought to anticipate from our alcohol detox services in Toms River. We start your detox with a thorough appraisal. We'll discuss your current condition, the severity of your alcohol dependence, and how past efforts at detox went. We use your initial evaluation to craft a customized treatment plan specifically for you.
Most people will finish alcohol detox in about 5 days, but it may go past that in more extreme cases. During your stay at Sunrise, our nursing staff will pay close attention to your vital signs and dispense the proper doses of proven medications to reduce the risk of unsafe withdrawal symptoms. We might also give you other prescriptions as needed to control withdrawal issues. Most of your time will be spent resting in your well-furnished room, and you can go to discretionary therapy groups if you feel like it. Whenever you conclude detox, we'll help you explore ensuing steps for an enduring recovery.
Treating Alcohol Withdrawal Symptoms
People who try to stop the use of alcohol by themselves discover that withdrawal symptoms are unbearable and hazardous. Sunrise Detox maintains your safety and helps you get through various symptoms including
Irritability and mood swings
Anxiety
Headaches
Insomnia
Excessive sweating
Nausea and vomiting
Weakness
Fevers
Gastrointestinal distress
Heart palpitations
Begin Your Alcohol Detox Now
If you or someone you care about have a desire to detox from alcohol, Sunrise Detox Toms River will help. Call or fill out the form below for a no-charge, private consultation. We answer or reply immediately, 24/7. Get the help you need.