732-504-3527
Aftercare Addiction Treatment Near Toms River
Detox is the initial phase of beating alcohol and drug addiction, but what happens next? As you complete your detox program, Sunrise Detox helps you take the next move with aftercare planning. We help you arrange aftercare addiction treatment near Toms River so you may prevent relapse and keep making progress in your recovery. Call us today at 732-504-3527 to find out about drug detox, alcohol detox, and aftercare options.
What To Expect After Detox In Toms River
Detoxing is the first phase of overcoming addiction. At Sunrise Detox Toms River, our aim is to remove the harmful substance from your system while managing withdrawal symptoms. We will keep you protected and relaxed during detox with your custom-tailored plan of care. We also provide counseling sessions so you may comprehend the triggers for your substance use. However, our detox facility is not equipped to manage the ongoing difficulties of addiction recovery.
Following detox, you are still in a vulnerable state. The triggers, outside influences, and trauma that caused your substance use disorder could still be present in your everyday life. These factors put you in jeopardy of relapsing and stalling your advancement in recovery. You might come across these challenges that make it difficult for you to return to your normal routine:
Lingering withdrawal or symptoms of Post-acute Withdrawal Syndrome (PAWS)
Recurring stressors that cause substance use
Co-dependent relationships that precipitate substance use
Pre-existing mental illness
Access to harmful substances
Dearth of constructive coping abilities
Subpar health practices
In advance of exiting Sunrise Detox Toms River, we'll work with you to figure out the next stage in your recovery. Even though there may be many courses of treatment, the right track is where you have the chance to learn more about your triggers for drug and alcohol use, boost your emotional and physiological health, and develop good coping skills.
Our professionals will evaluate the next facility -- either outpatient or inpatient -- and will collaborate with the new facility with regard to transportation, admissions, and insurance.
How To Select The Right Addiction Aftercare Programs Near Toms River
It is vital to your safety and substance use recovery to have a strategy in place for immediate and sustained support. Before you leave Sunrise Detox Toms River, one of our expert counselors will converse with you and your family members to establish your aftercare plan. Our team members have considerable experience locating the right course of action for each patient's needs. Your aftercare plan will include the creation of recovery goals, support from loved ones, and what level of care is next for you.
Even though your aftercare plan may vary contingent on your circumstances, individuals usually move forward to one of two types of treatment centers:
Inpatient rehab: These residential facilities give you a safe location to stay while you are susceptible to relapse. You reside there for several weeks or months and receive addiction treatment each day. Your support focuses on different sorts of therapy to examine your substance use triggers and co-occurring mental illnesses. You can also get medical attention for cravings and withdrawal symptoms.
Outpatient counseling: Some detoxification patients with more manageable addictions might transfer directly to outpatient counseling. With Outpatient (OP) or Intensive Outpatient (IOP) programs, you live at home but participate in therapy on a daily basis to cultivate coping skills, deal with mental health, and obtain encouragement to steer clear of relapse. You might also be treated with medication-assisted treatment for cravings when appropriate.
Our organization has an impressive network of partnerships with accredited addiction and behavioral health establishments that we are able to suggest for aftercare addiction treatment near Toms River.
Numerous Sunrise Detox Toms River patients choose to remain within the Praesum Healthcare continuum of care and shift to convenient Evolve Recovery Center Toms River for inpatient care or The Counseling Center Toms River for outpatient counseling. We will also help you locate a facility out of our network to best meet your requirements.
How Families Can Help With Aftercare Planning
Family members play a large part in aftercare addiction treatment in Toms River. As a relative of a person recovering from substance use, you can assist them after detox in various ways according to their needs:
Go to aftercare planning sessions at Sunrise Detox
Respect boundaries and practice positive reinforcement
Abide by treatment center protocols for communication and visiting
Go to family counseling meetings
Withhold criticism and judgment
Look for the indicators of relapse
We encourage you to continue learning how to aid members of your family during their recovery. The knowledgeable staff at Sunrise Detox Toms River and other treatment facilities are always glad to help you learn more about supporting a person close to you who is grappling with alcohol or drug use.
Call 732-504-3527 Today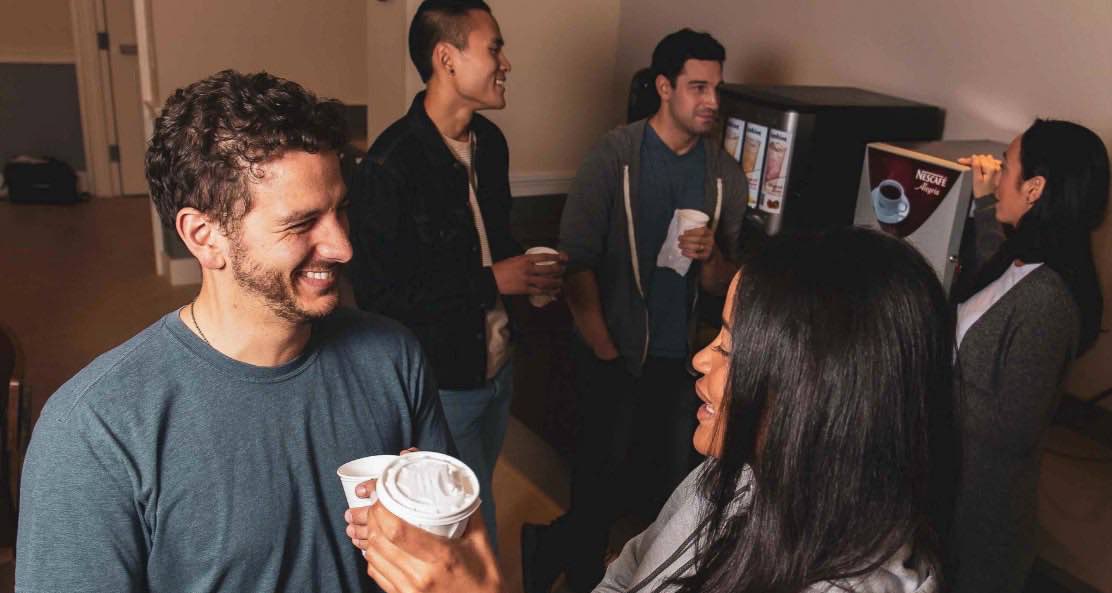 Get Substance Use Support Today And For The Days Ahead
Get alcohol and drug detox treatment and begin the journey to recovery today. You can reach us 24/7, every day of the year. Place a call to 732-504-3527 or fill out the form on this page, and a member of our team will reply without delay. We are standing by to assist you.